We know that it can be difficult to find exactly what you are looking for. We take the time to work with you through the entire process to ensure that we capture your unique vision. CWI works with a large variety of vendors to source hard to find items or materials. We love the challenge of matching an existing finish or of mixing something completely unique for you. During installation we custom fit everything to your space so that the finished product appears to grow organically from your walls, floor, and ceiling.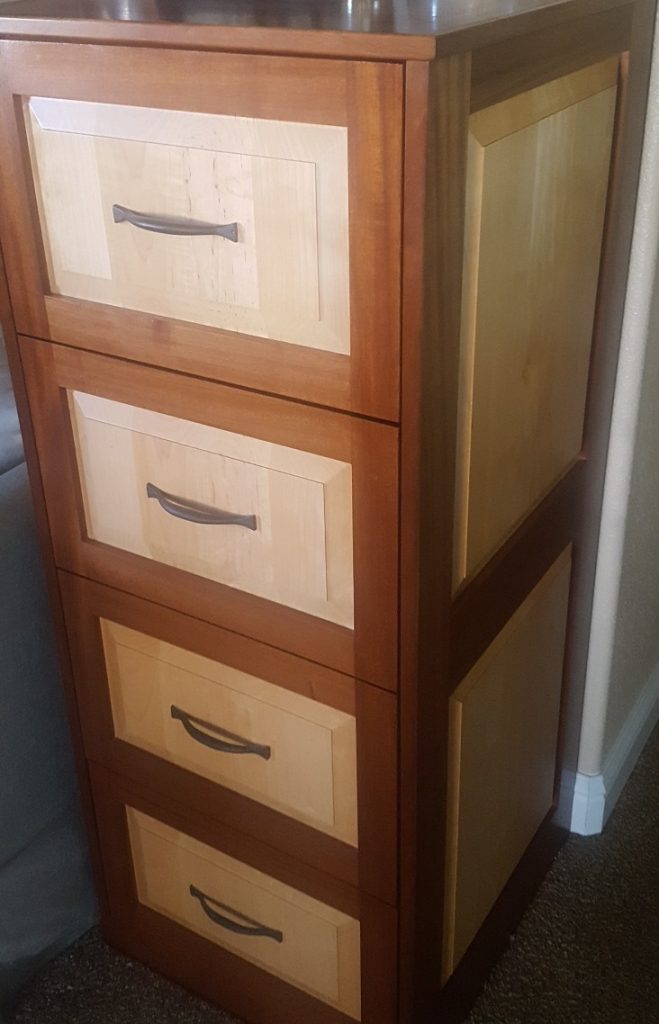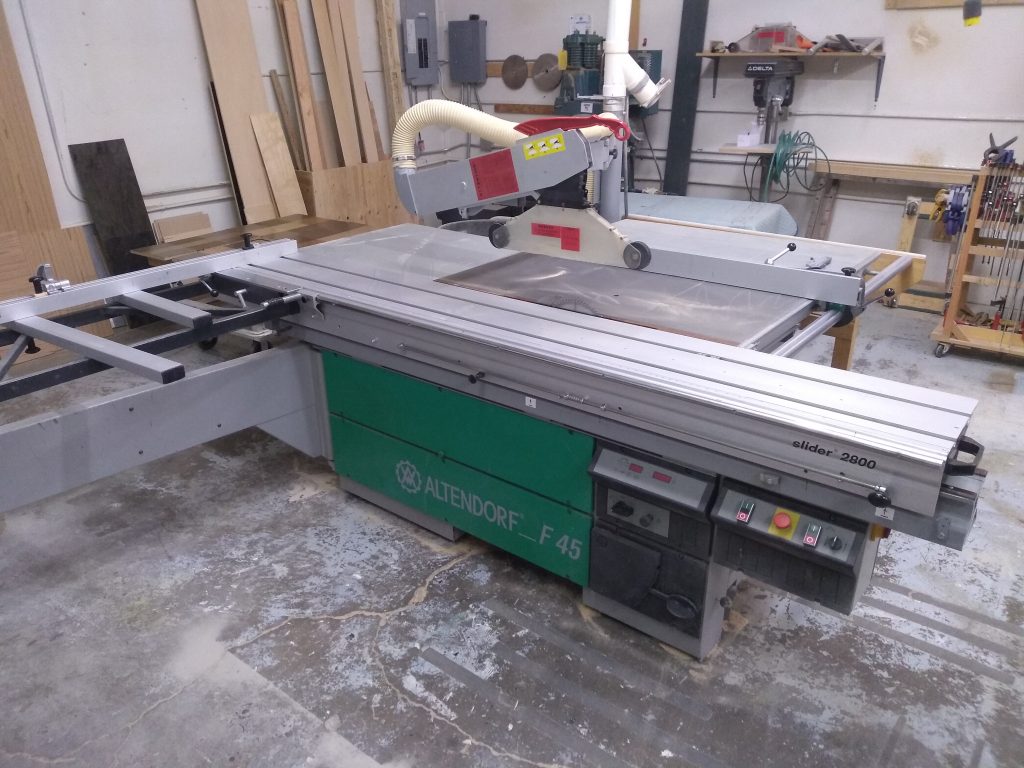 High quality products demand that they are designed, built and installed all to exacting specifications. You must start with precise building blocks to produce beautiful results. Our shop focuses on precision every step of the way. Our highly experienced personnel have spent decades seeking out the best tools to support high precision production.
We believe everything comes down to quality. We are dedicated to maintaining strict quality standards. The words "good enough" are never uttered at CWI. If we are not proud of it, it doesn't leave the shop.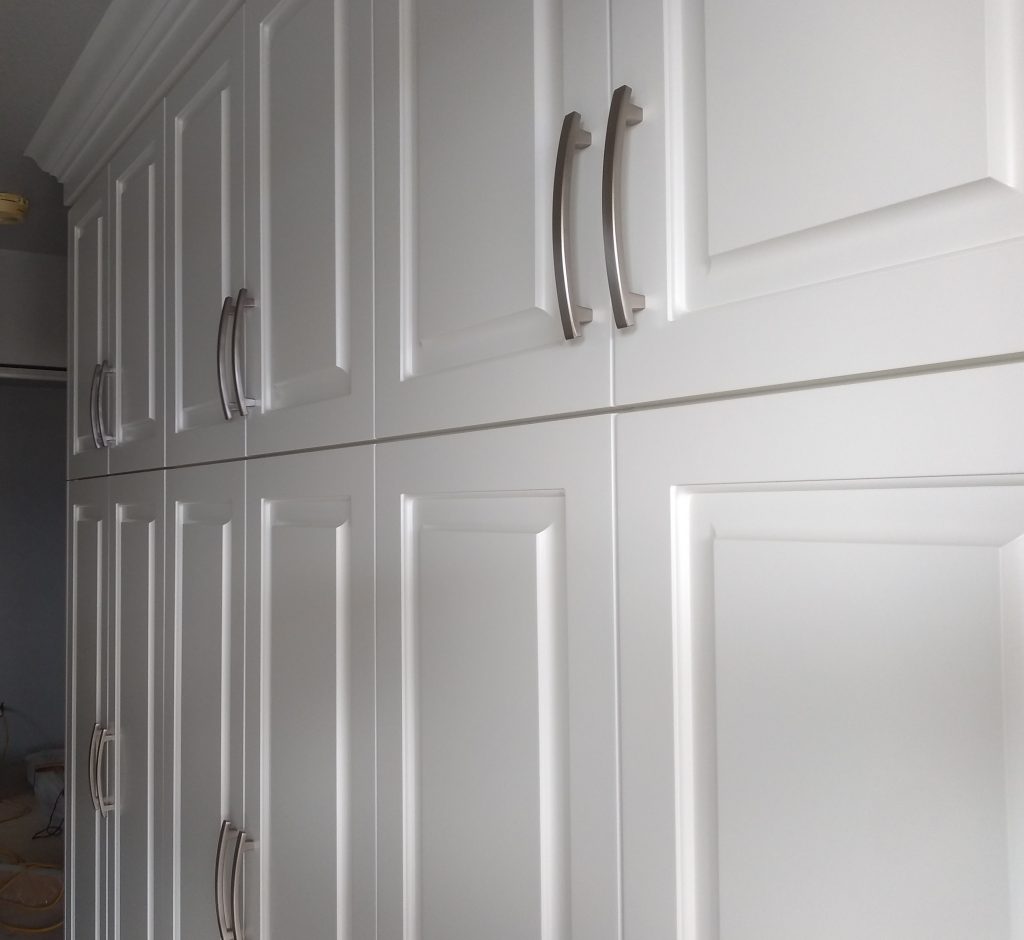 We are dedicated to minimizing our footprint on the planet. We recycle all shipping materials and minimize shop waste by promoting efficient use of raw materials. CWI embraces the principles of Reduce – Reuse – Recycle.
We use Autodesk Revit 2022 to build a 3D digital representation of your project as well as architectural plans. This allows us to easily get a great view as to what your project will look like before it is built.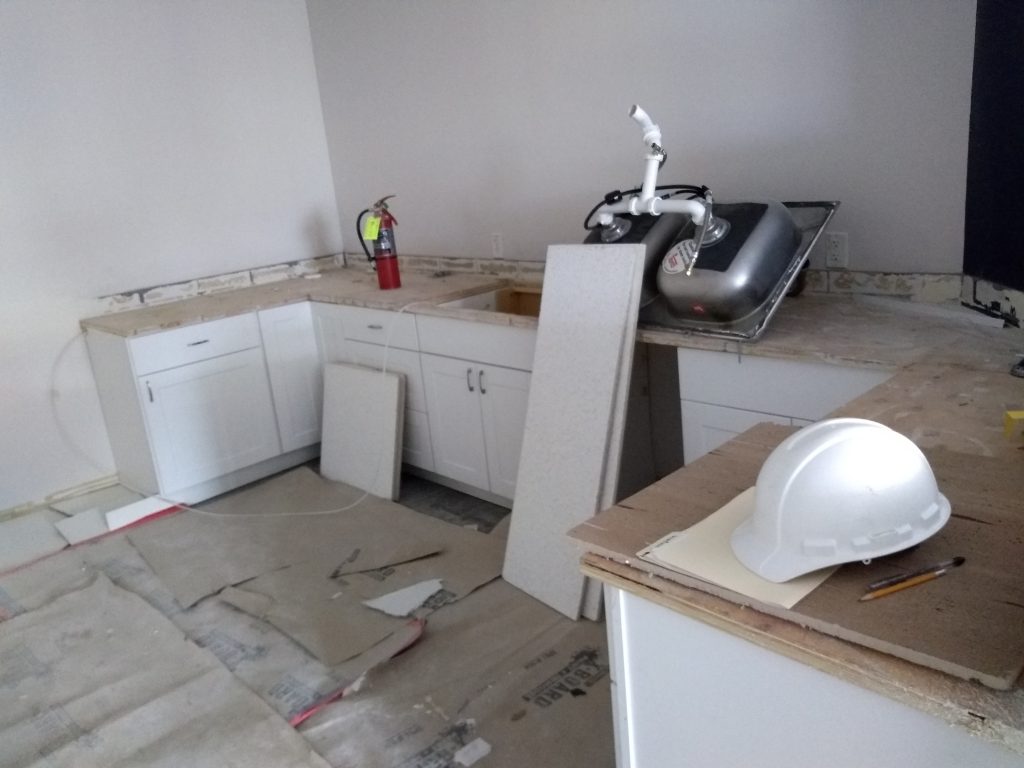 Construction Site Collaboration
We understand the demands and complexities of a construction site. You want your project installed quickly and in harmony with all other work being performed at your home. All of our team members have extensive experience working with general contractors and trade professionals.
We will match your existing cabinetry and make is easy for you to continually grow your vision.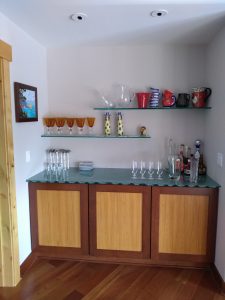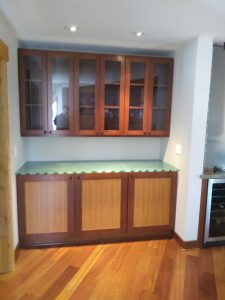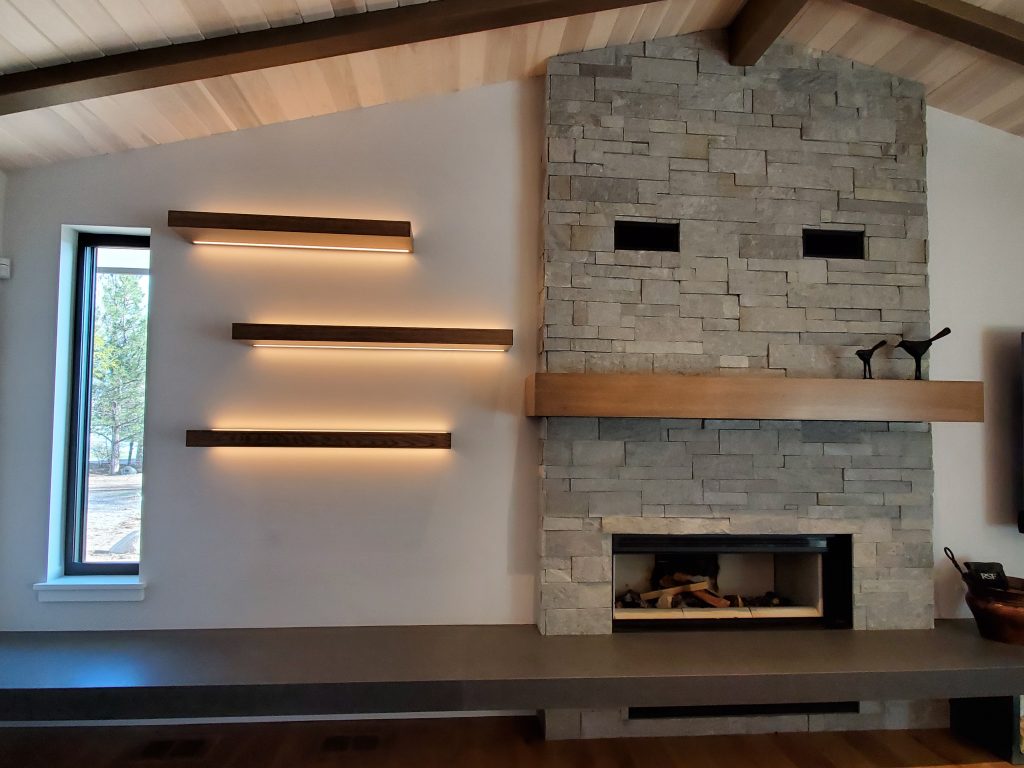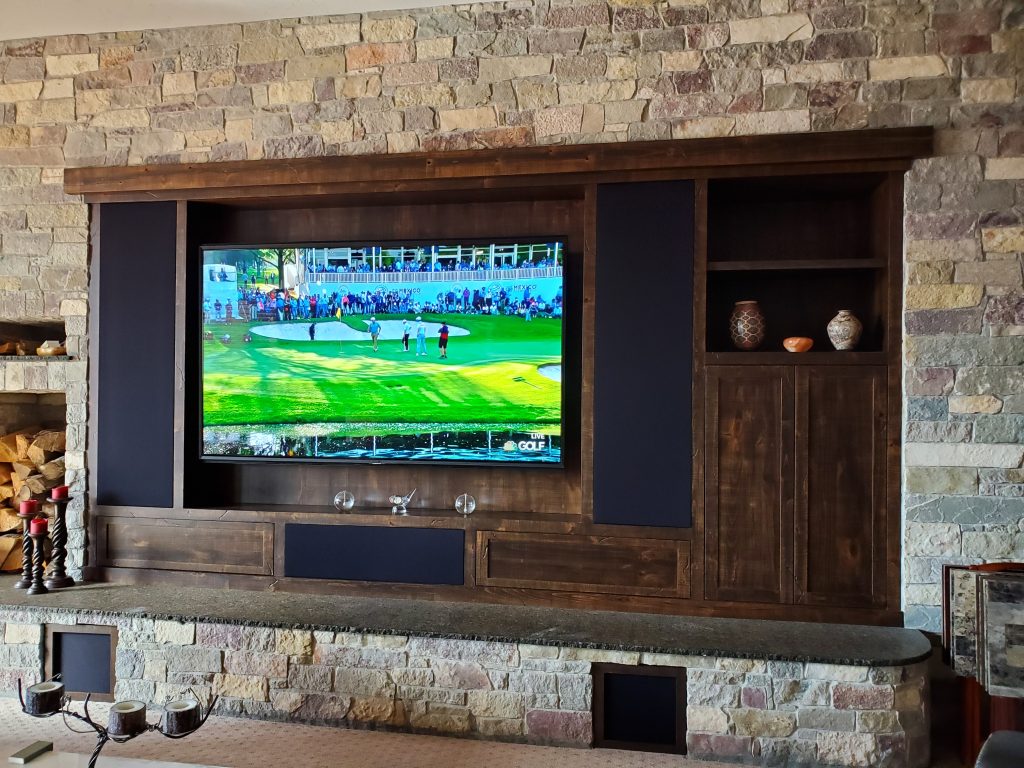 We will work with you to make sure your project is fully integrated with other components such as lighting and audio/visual equipment.